Research project with support of ABM
" Telemedicine multi-centre study of COVID-19 patients using artificial intelligence to analyse data from wearables"
The mission of the activity is to provide a telemedicine system to facilitate healthcare professionals:
Follow-up of COVID-19 patients, post-covid and respiratory or cardiac arrhythmias;
Developing guidelines for the management of COVID-19 patients treated at home;
Obtain prediction of disease progression using artificial intelligence;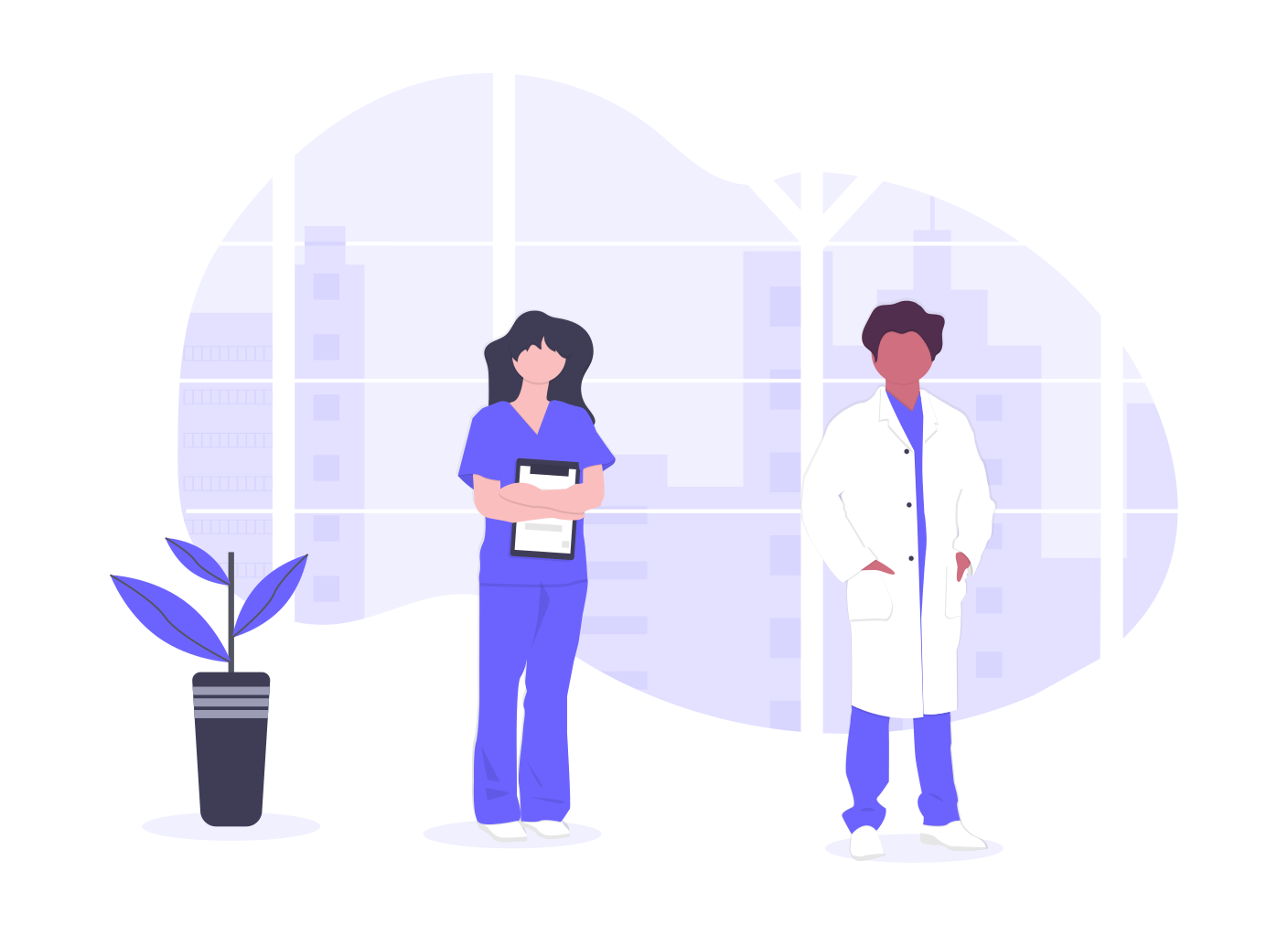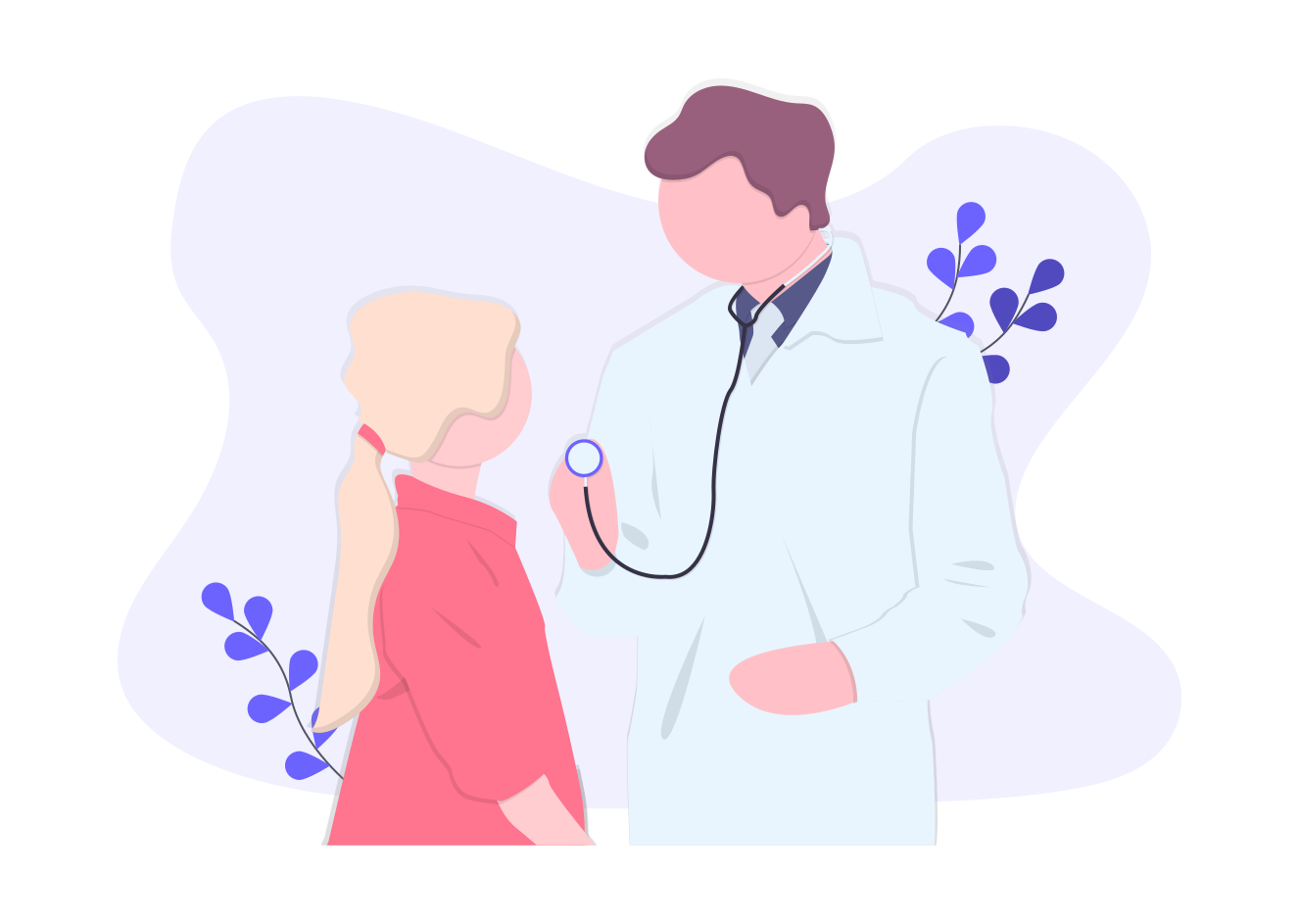 Patients are remotely monitored for parameters such as saturation, heart rate, ECG, pulmonary bioimpedance (respiration), skin surface temperature, cough (sound pressure), cannula air pressure /flow, device/patient position, and history and current disease symptoms.
Machine learning methods will potentially contribute to the detection and prediction of patient deterioration and the worsening of observed symptoms (including at-risk patients) in a timely manner.
The aim of the study is validation of a telemedicine solution based on the AIDMED system in optimization of the management of patients with:
with a diagnosis of COVID-19 in mild form (asymptomatic or modestly symptomatic) with an emphasis on reducing the need for hospitalization;
with respiratory and cardiac rhythm disorders with an emphasis on increasing the safety and comfort of the patient with chronic conditions.
Based on the analysis of the signals obtained, the patient's condition will be assessed and methods will be developed to predict sudden intensification of COVID-19 symptoms. The project will result in:
Development of recommendations for the management of patients with a diagnosis of COVID-19 (mild or asymptomatic) treated at home using telediagnostics;
A solution for remote observation of patients by a medical facility (based on automatically recorded biosignals and automatic assessment of the patient's condition based on the recorded biosignals using algorithms based on artificial intelligence methods);
validation of the solution through pilot implementation in selected medical facilities;
a unique database of biosignals allowing further research on COVID-19 pathophysiology.
The advantage of the proposed solution in comparison with other telemedicine projects like Pulsocare, Covitcher, etc. is the use of up to 8 biosignal detectors and automatic data transmission to the medical center and the use of artificial intelligence to facilitate clinical decision making by doctors.
Research Study and Clinical Trial
Thanks to the activities of e.g. the Ministry of Health or PTEiLChZ (ID and Epi Society) the course of COVID-19 disease in hospitalized patients has been quite well described in many databases and articles.
The importance of ongoing observation and monitoring of the health status of patients remaining in home isolation using remote diagnostics seems to be a necessity given the availability of technology and the epidemiological situation in Poland.
However, the effectiveness of non-pharmacological health intervention (in our case telemedicine monitoring) needs to be confirmed in a clinical trial.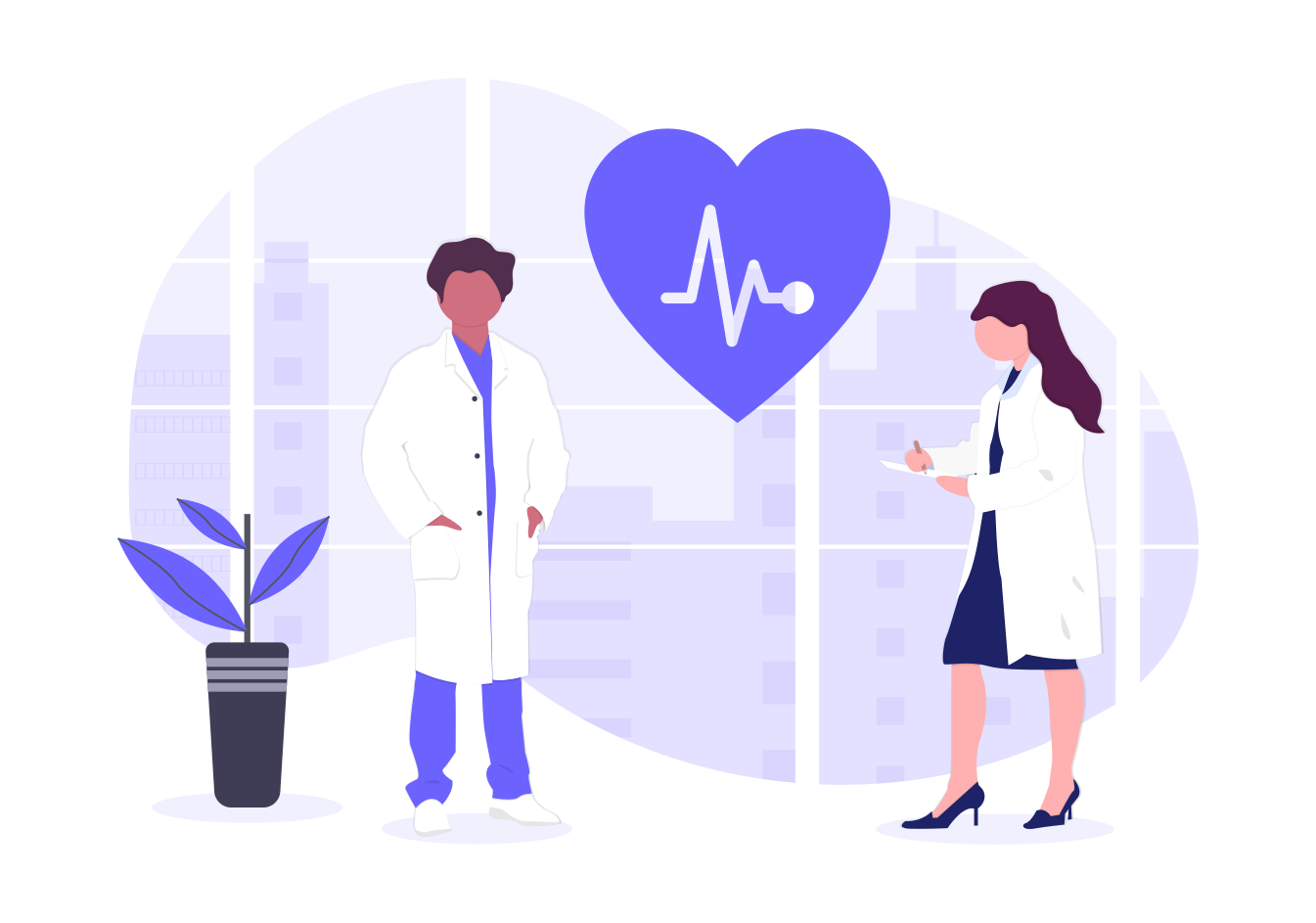 Implementation of ongoing surveillance (performed on a relatively continuous basis) of patients in home isolation may (as we verify in a clinical trial followed by observational study):
primary endpoint – reduce the number/duration of hospitalizations (LOS rate) by 20%;

secondary endopoint increase patient comfort (subjective and objective index on psychological scales) by 30%.
Leader and sponsor is University of Warmia and Mazury in Olsztyn, Poland. The whole study has 2 phases
Leader: University of Warmia and Mazury in Olsztyn
Principal Investigator : dr hab. n. med. Anna Doboszyńska, prof. UWM
Technological partner: AIDMED
Funder: ABM
Research Centres

Hospital 1) Uniwersyteckie Centrum Klinicznym w Gdańsku przy Gdańskim Uniwersytecie Medycznym,
Hospital 2) Klinika Pulmonologii Uniwersyteckiego Szpitala Klinicznego w Olsztynie przy UWM,
Hospital 3) Oddział "COVID" Uniwersyteckiego Szpitala Klinicznego w Olsztynie przy UWM,
Hospital 4) Specjalistyczny Szpital Wojewódzki w Ciechanowie,
Hospital 5) Mazowiecki Szpital Specjalistyczny w Radomiu
Info on telemedicine solution based on the AIDMED system solution:
(1) wearable biosignals recorder – Aidmed One),
(2) Mobile application – Aidmed Health,
(3) website based platform – Aidmed Cloud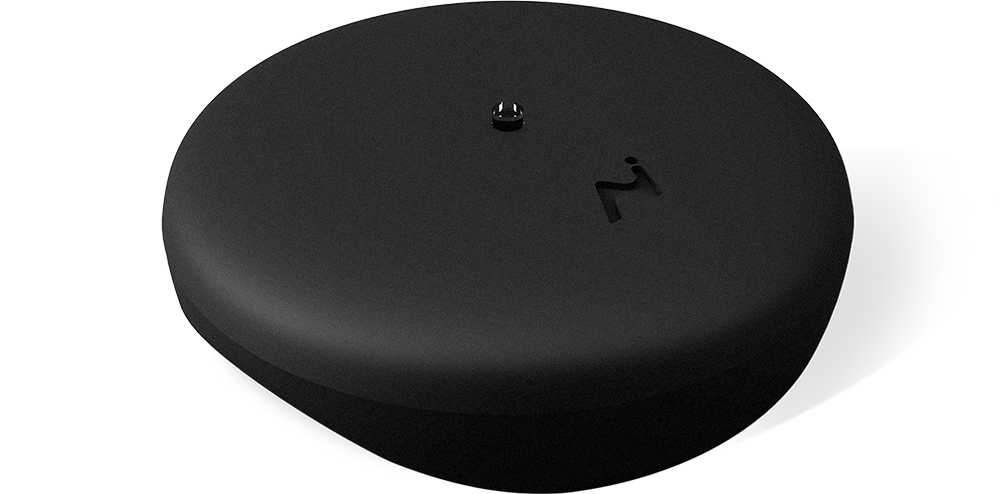 At the time of diagnosis of SARS-CoV-2 infection, the perspective of deterioration of health is not fully known. Therefore, it is important to monitor your health status by means of biosignals as well as the symptoms you are experiencing. The AIDMED recorder in the AIDMED system will thus make it easier for the attending physician/health care professional to observe your health status and, if necessary, provide a telepresence or in-patient consultation or call for help in case of a life-threatening emergency.
We invite people from Gdansk, Olsztyn, Radom and Ciechanow or surrounding areas to take part in the observational study. Patients with a positive test result (positive result registered within the last several hours) could contact by phone/email the project coordinator.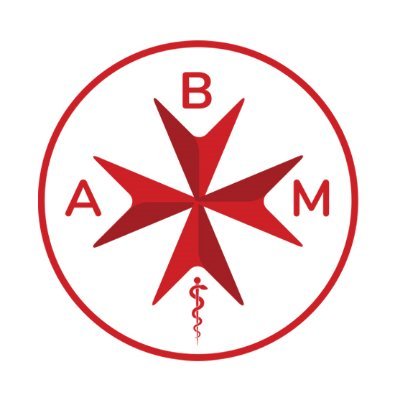 "Project funded by the Polish Agency for Medical Research 2020/ABM/COVID19/0082"